"There are two ways to live:
you can live as if nothing is a miracle;
you can live as if everything is a miracle" Albert Einstein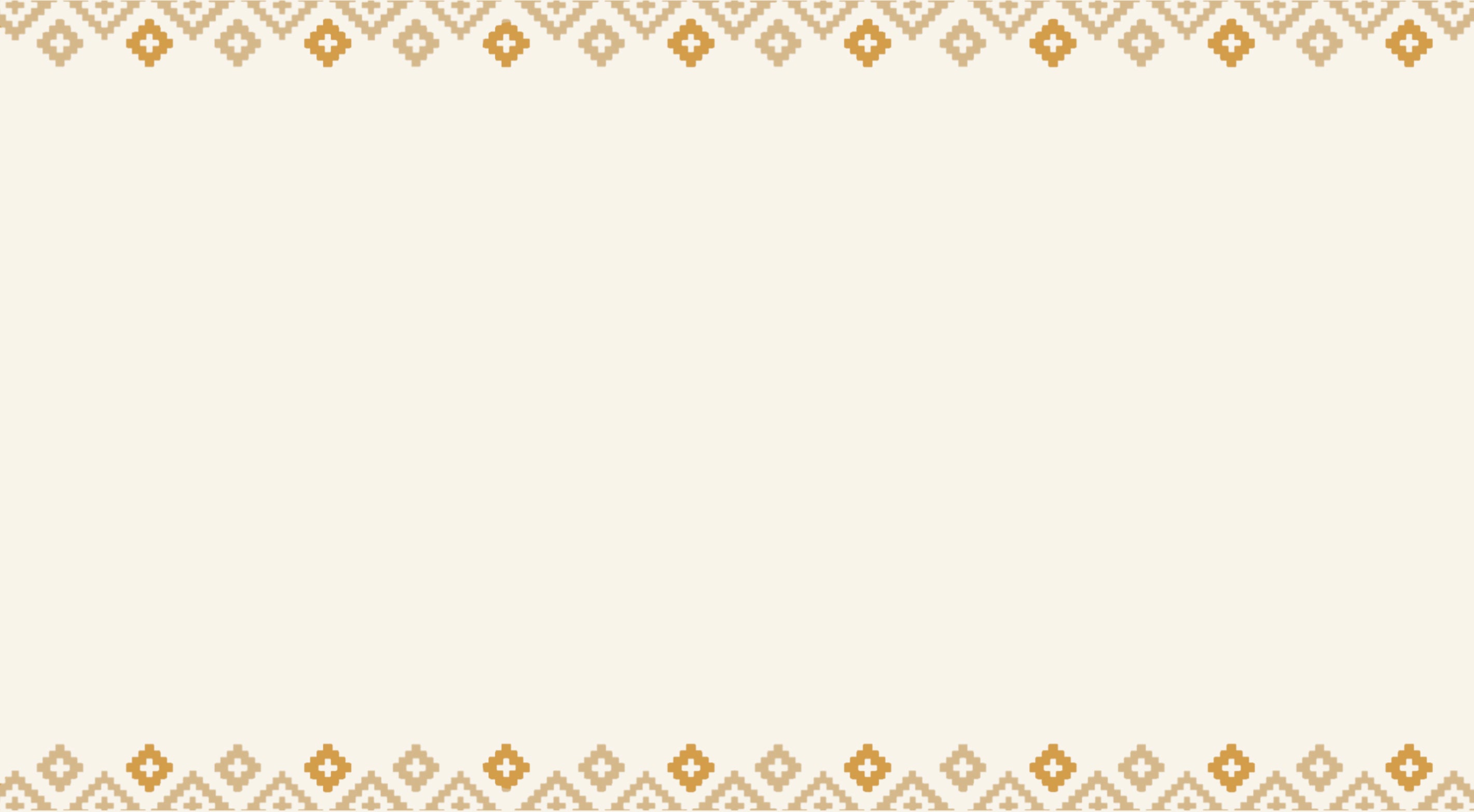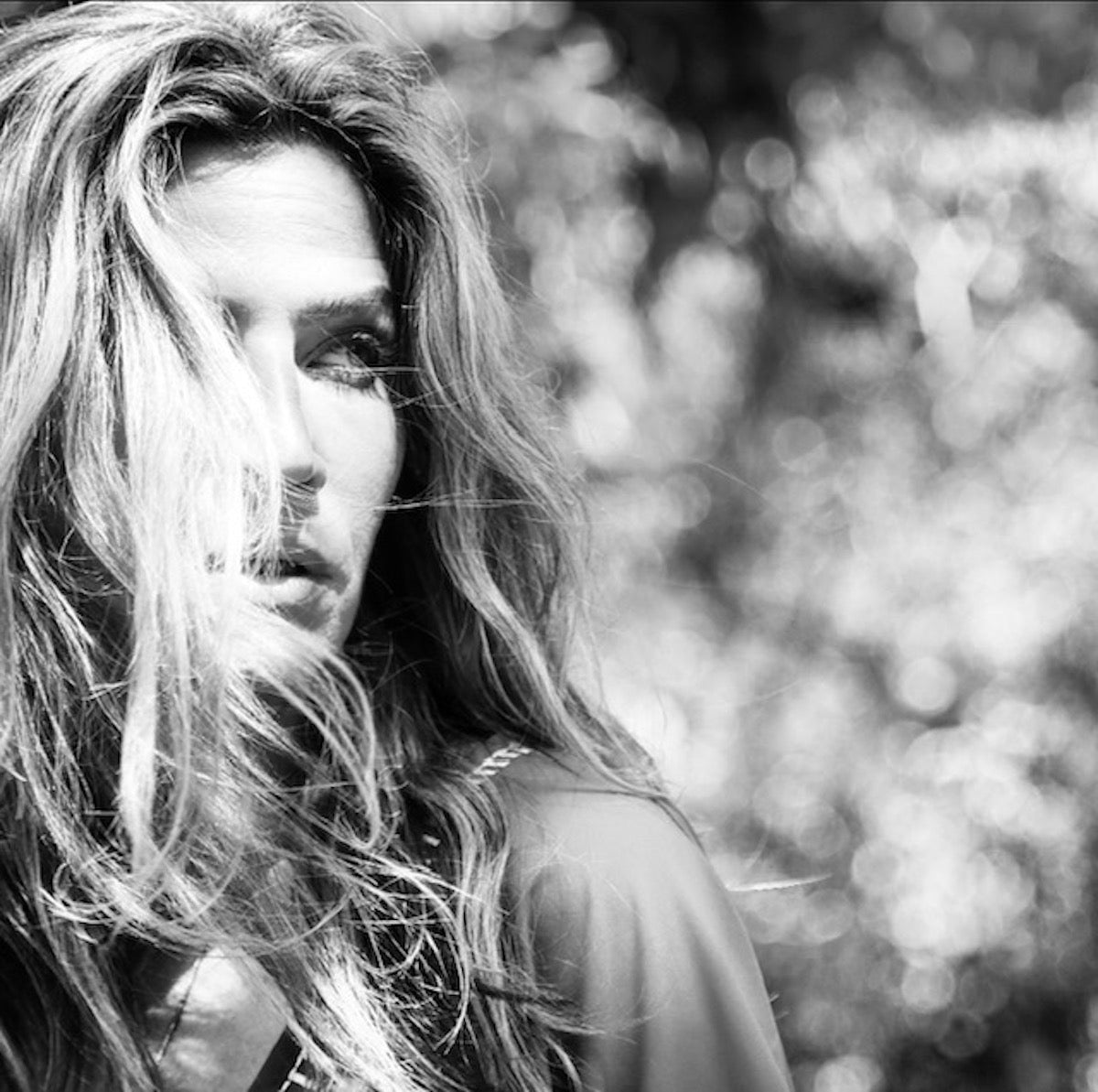 The Artist's Journey
Michal Monka
when I became aware of our growing separation from nature and the disconnect from our ancient cultures and I felt the void it creates in our souls, then I felt compelled to use my fashion in a more meaningful way.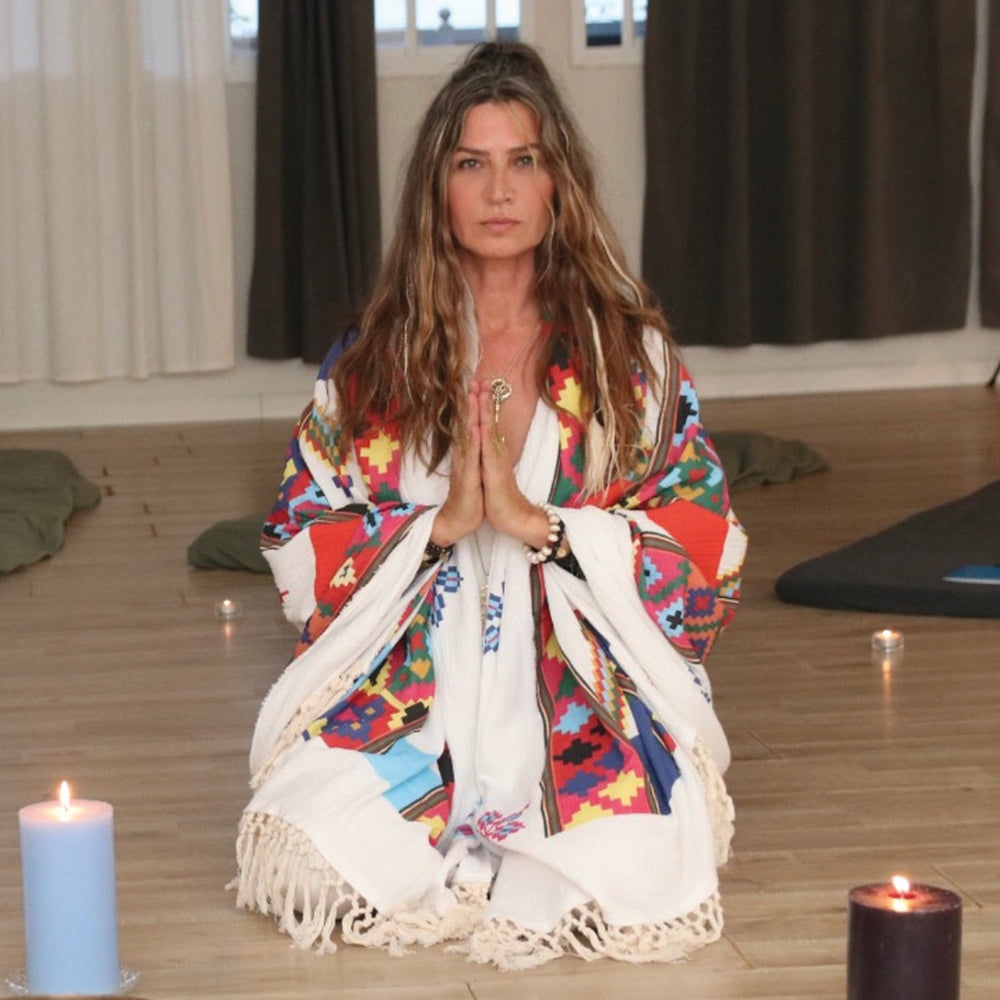 Jadoo was born from that void, I felt compelled to design a timeless sacred blanket and named it Jadoo - a word that means magic. Jadoo is laced with sacred geometry and ancient symbols from different cultures all radiating healing, protecting, and empowering energies.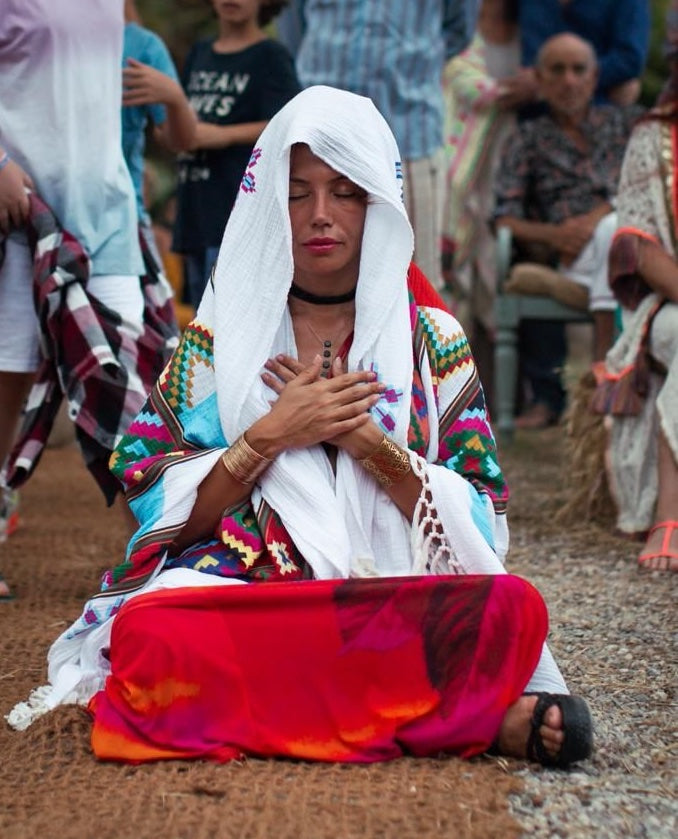 The moment of wrapping yourself in Jadoo is a moment of sanctification, disconnection from the outside noise is replaced by a deep connection to our inner world, our souls, our hearts.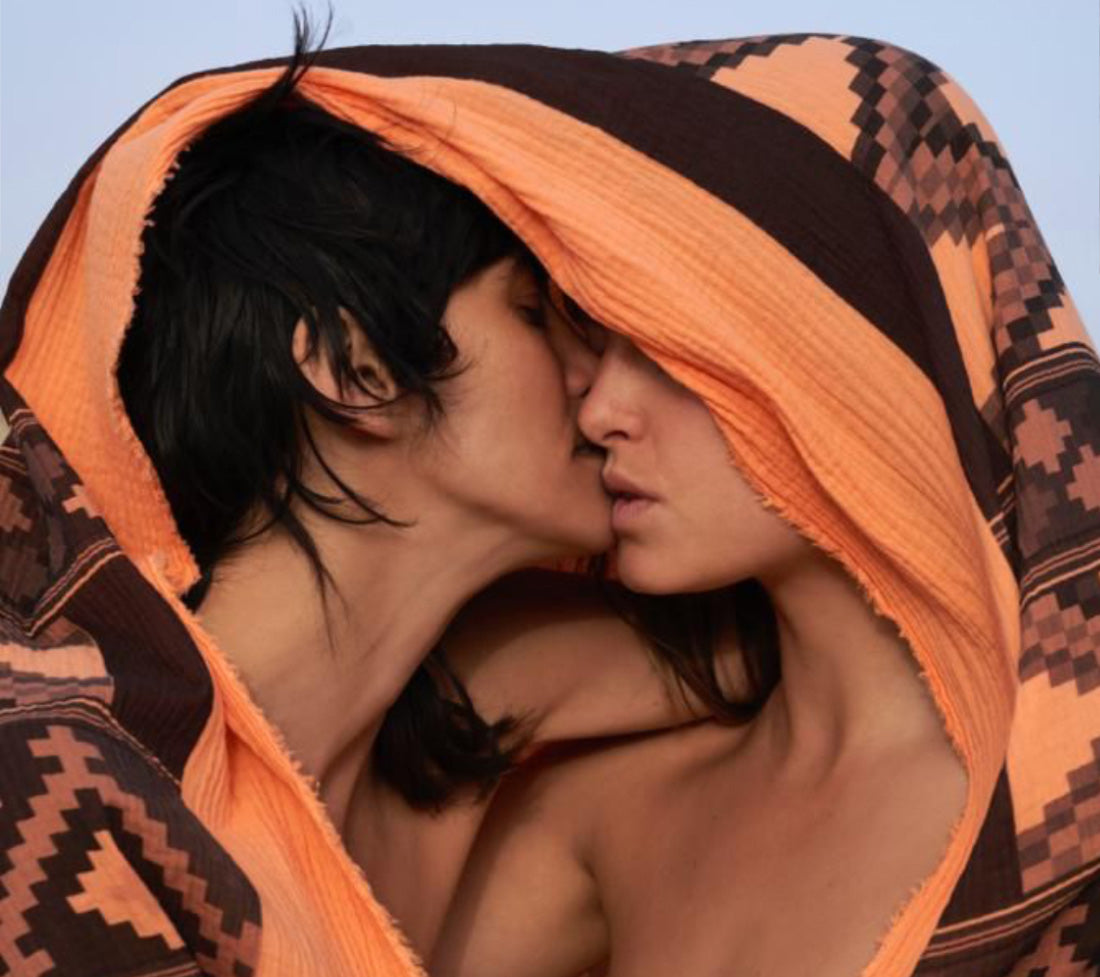 Ron Kedmi, a fearless Israeli artist captured that raw and tangible sensuality headlong with his lens. Jadoo, the Sacred Nomad Blanket, was not an accessory but the main character in this story, the veil that allows us to see beyond the veil, the second skin that allows us to be naked. It allowed Hen and Gabi to feel totally natural, it gave them the shelter from the desert it's sun and its past sins, freeing their sexuality the sacred eroticism, it was a transformational experience that went far beyond a fashion shoot.
Read Full Article
INTRODUCING JADOO
ANCIENT WISDOM MEETS MODERN FASHION